All-Stat Electric specializes in Solar Panel Installation
If you have been thinking about going with solar energy All-Stat Electric Ltd. can set you up with a solar energy system.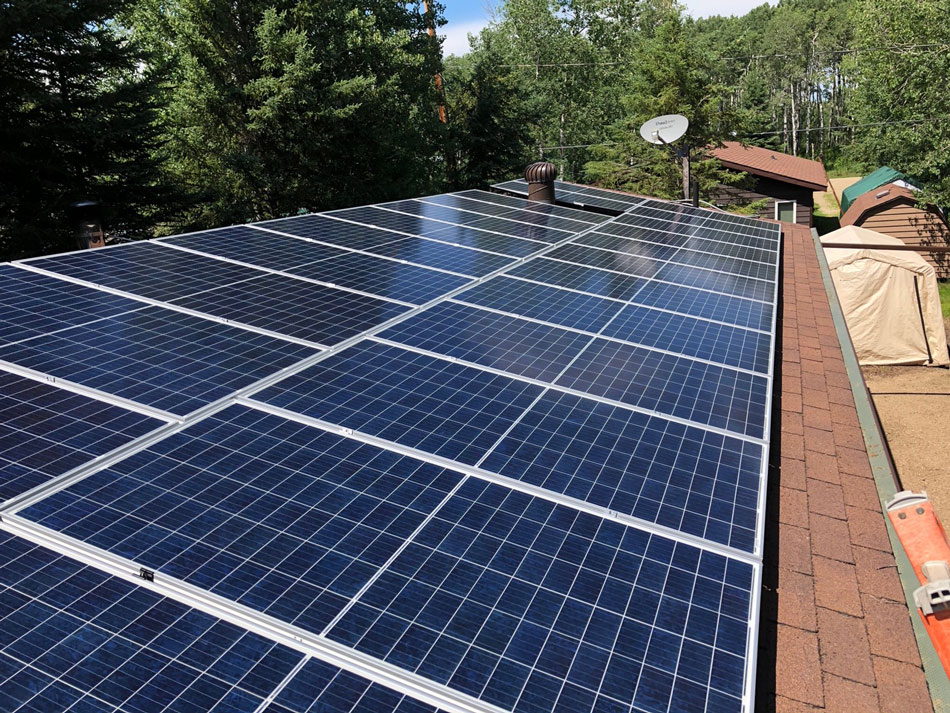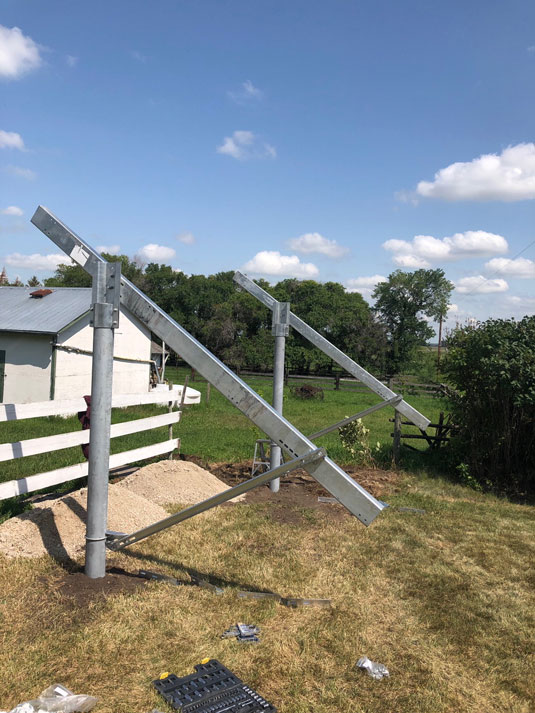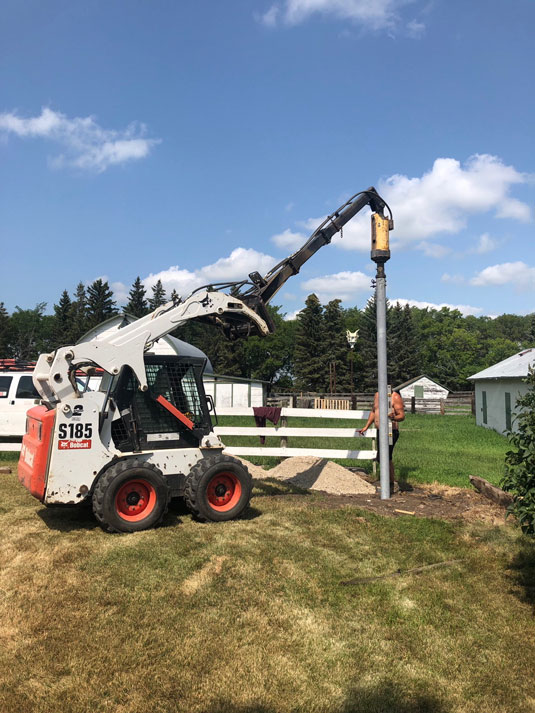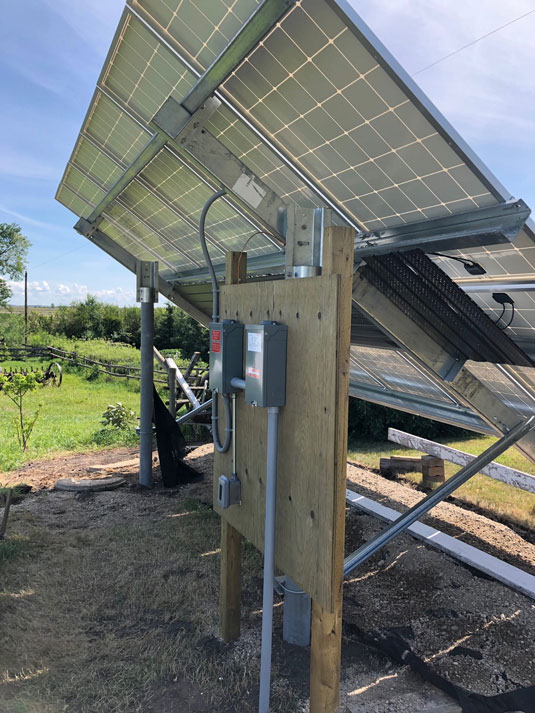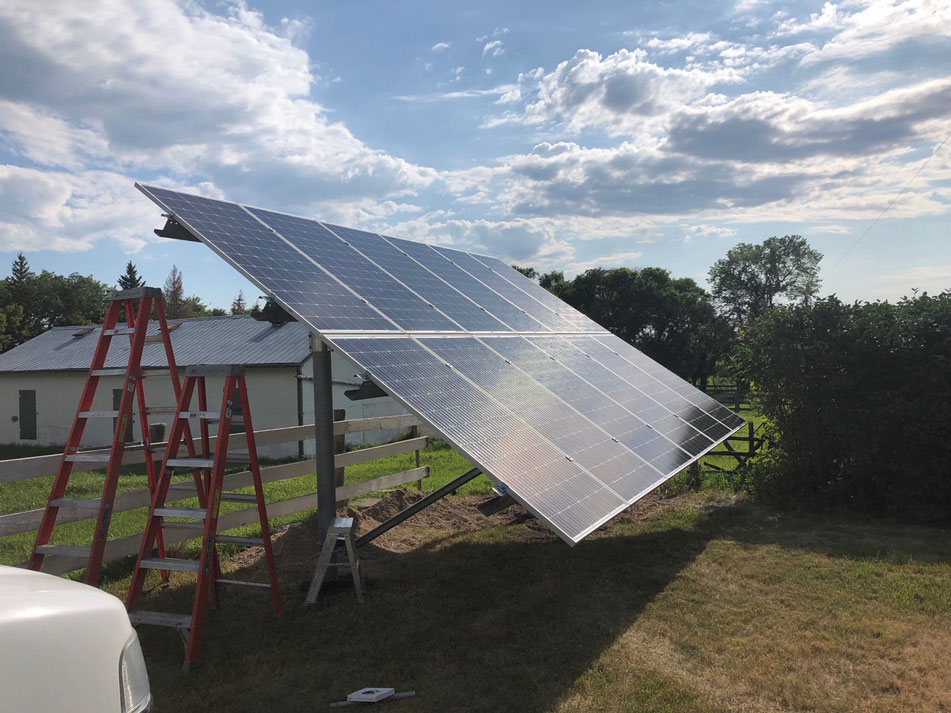 Protect against rising energy costs
Electricity prices are on the rise and have been increasing approximately three percent annually. One significant benefit of solar panels is the ability to reduce your utility costs. Investing in a solar energy system now can fix your electricity rate and protect you against unpredictable increases in electricity costs. Whether you are a business or homeowner, going solar helps you better forecast and manage your expenses.
Reduce or even Eliminate your Electric Bills
Whether you're a homeowner or a business, electricity costs can represent a large portion of your monthly expenses. With a solar installation, you'll generate free power for your system's entire 25+ year lifecycle. Even if you don't produce all of the energy you use, solar will reduce your utility bill and save a lot of money.
Return on your Investment
Solar panels are not an expense, they are one of the best ways investments. The average homeowner pays off their solar panel system in seven to eight years and sees an ROI of 20 percent or more, thanks to substantial electricity bill savings.
Sustainability
Go green with solar. Social responsibility and sustainability are important components of an orangization's culture and values. Consumers and communities are recognizing and rewarding businesses that choose to operate responsibly.
Increase your Property Value
Homes equipped with solar energy systems have higher property values and sell more quickly than non-solar homes. Appraisers are increasingly taking solar installations into consideration as they value homes at the time of a sale, and as homebuyers become more educated about solar, demand for properties equipped with solar panel systems will continue to grow.
Protect the environment
Reduce your carbon footprint with solar energy. Typically a residential solar panel system will eliminate three to four tons of carbon emissions each year—the equivalent of planting over 100 trees annually.
All-Stat Electric Ltd. can supply Canadian Solar products and provide all the necessary equipment you need for the your solar energy solution. Canadian Solar's product line is our first choice for solar equipment as they combine the best technology and design, making them some of the most efficient in the market.
Interested in a Solar Energy Solution?
If you are looking for a professional that is familiar with solar energy system installation All-Stat Electric Ltd. is your first choice.