All-Stat Electric Ltd. is your first choice
We have experience with a wide variety of electrical services and are able to provide competitive pricing and advice to increase potential efficiency and cost savings.  We can take care of any service job you have, whether it is long term maintenance of your office building, replacing old wiring with a new system or making sure that critical electrical equipment is running.
Electrical Services
Complete conduit and wiring for any project
Lighting and Sound Systems
Low Voltage Control Systems
Temp Lighting
Temp Services
Exit Lighting
Grounding
Electric Heat
Power Distribution on-Site
Complete conduit and wiring for any project
Teck cable, cable tray
Heavy motor controls
Fire Alarm
Closed Caption TV Systems
Data and computer cabling
Standby Power Generators
Low voltage control systems
lighting protection
Landscape and outdoor lighting
Outdoor Plug-ins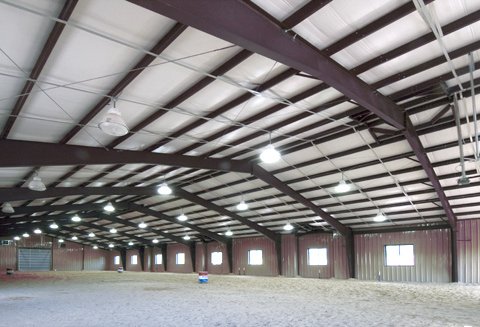 Electrical System Design & Build
Bring us your residential or commercial plans and we will design a complete electrical system for you.